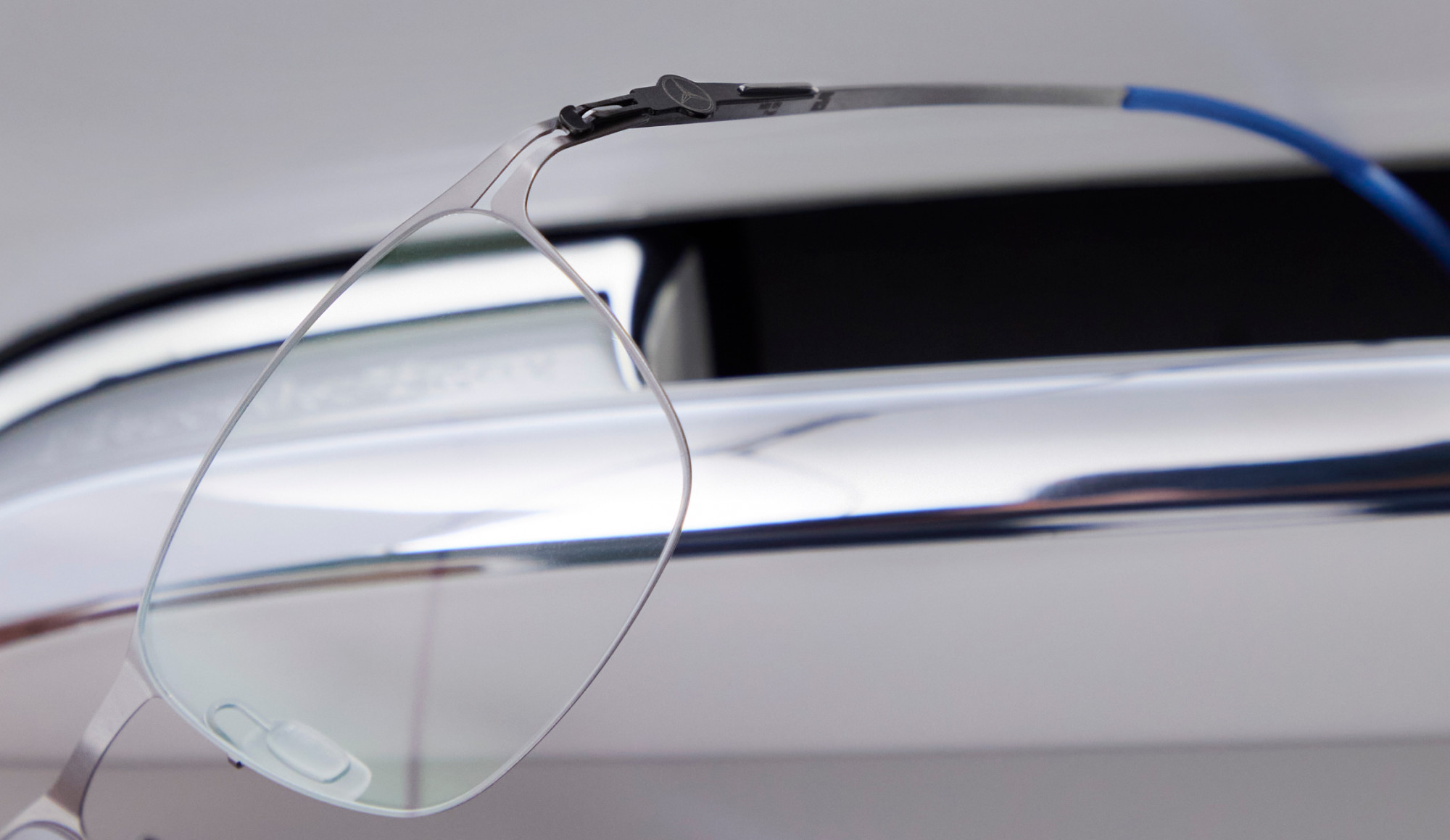 ic! berlin Group
ic! berlin has become one of the most well-known German eyewear brands in the premium price segment. As a pioneer in extra-light metal eyewear, ic! berlin sunglasses and corrective eyewear are known for their design, high manufacturing quality and outstanding comfort, as well as patented screwless joints. In addition to metal glasses, its product portfolio also includes acetate frames – manufactured in-house in Berlin. ic! berlin takes care of development, design, manufacturing and sales to leading opticians and distributors, and has its own flagship store.
Consumer
+ Lifestyle Goods
Sector
MBO
Reason for investment
since
2017
Investment period
Investment procedure
ic! berlin is the first investment of the two PREMIUM SME funds launched with Bankhaus Lampe. As the majority shareholder, PREMIUM works closely with the management, which was also involved in the transaction. Management, the advisory board and PREMIUM defined the strategic priorities at the start of the investment. There is a particular focus on enhancing brand recognition and driving international sales.
Strategic and operational measures
Expansion of the sales team, hiring a new CSO/CMO

Joint venture with a leading Chinese luxury eyewear retail chain

Introduction of LEAN processes
Milestones in the company's development
Introduction to the Chinese market

Unbeatable delivery times thanks to significant reduction in production lead times
"By rethinking and implementing digital structures and processes, we have been able to reduce production time by 50%. In this way, ic! berlin combines manufacturing quality and Industry 4.0."
Do you want to know more?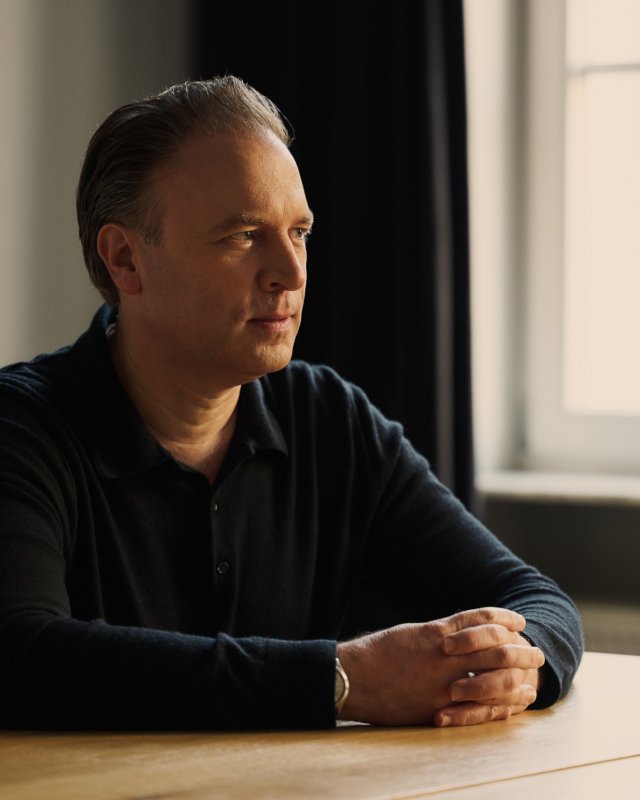 Marcel van Wijk
Founding and Managing Partner
Dr. Wolfgang Rebstock
Advisory board chair and operating partner