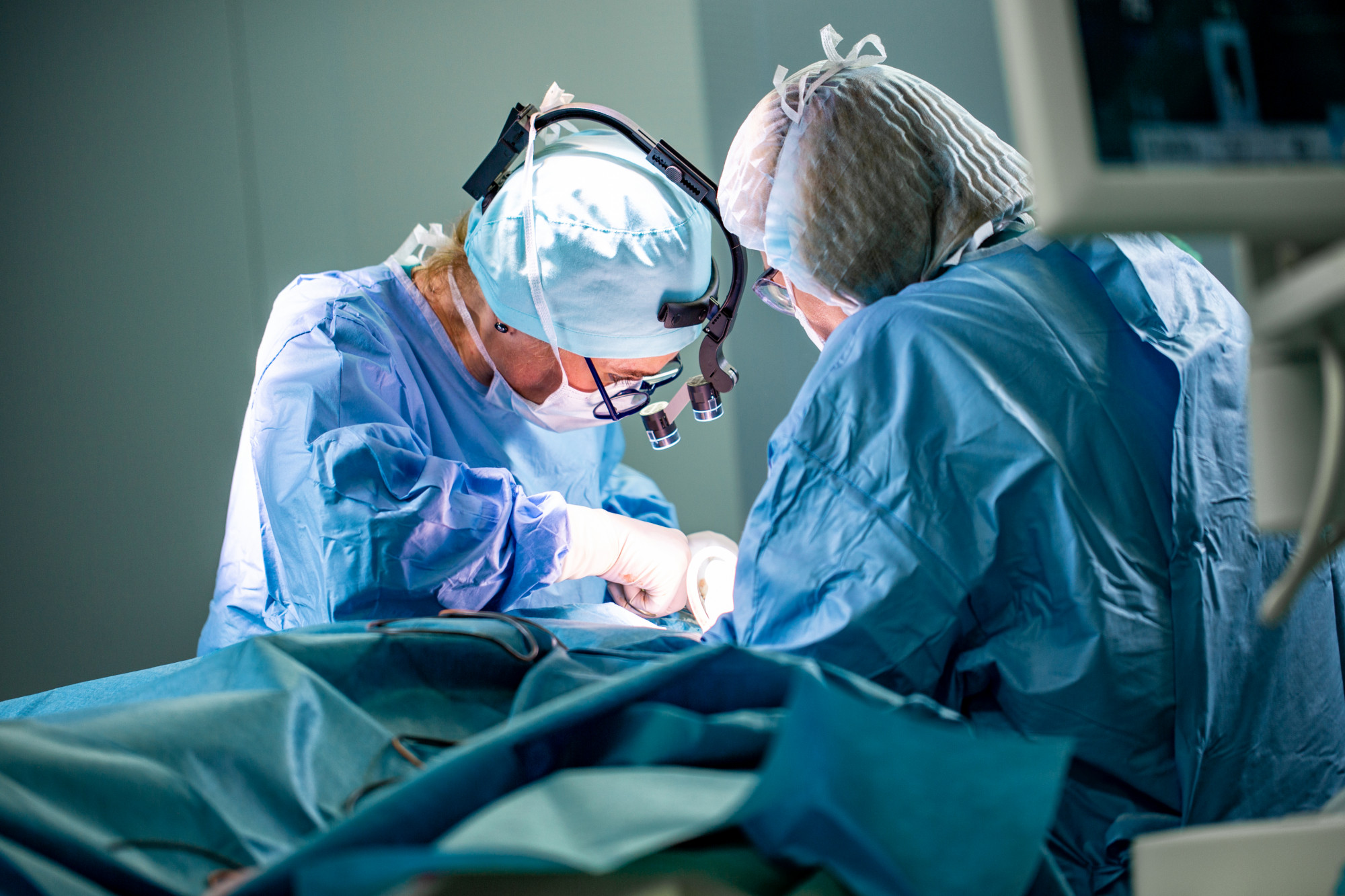 Human Med
With patented technologies and products in the field of aesthetic and regenerative medicine, Human Med AG is a market leader in the treatment of fat distribution disorders in an industry with very high growth potential. Its patented WAL (waterjet-assisted liposuction) technology is one of the gentlest forms of liposuction. Human Med is also the world's leading technology company for the extraction of autologous fat. This innovative procedure is suitable for numerous follow-up applications (breast reconstruction, wound treatment, etc.) where the body's natural fat is reused.
Healthcare
+ MedTech
Sector
MBO
Reason for investment
Medical
technology
Industry
since
2022
Investment period
Investment procedure
Strategic priorities were defined at the start of the investment. In addition to expanding its market leadership, the aim is to further promote the growth potential of Human Med AG – both in existing markets and in new markets due to new areas of application in regenerative medicine. PREMIUM is the majority shareholder.
Strategic and operational measures
Expansion into new areas of medical application

Focusing sales and marketing on the most important markets and customer groups 

Expansion of the organisation and capacities as a prerequisite for realising high growth potential
Milestones in the company's development
Succession solution with a new buy-in CEO

Completion of the management team
"Human Med uses innovative technologies to effectively and gently treat lipedema and other health issues that have been inadequately treated until now. Regenerative medicine is an important field in the future of medicine."
Do you want to know more?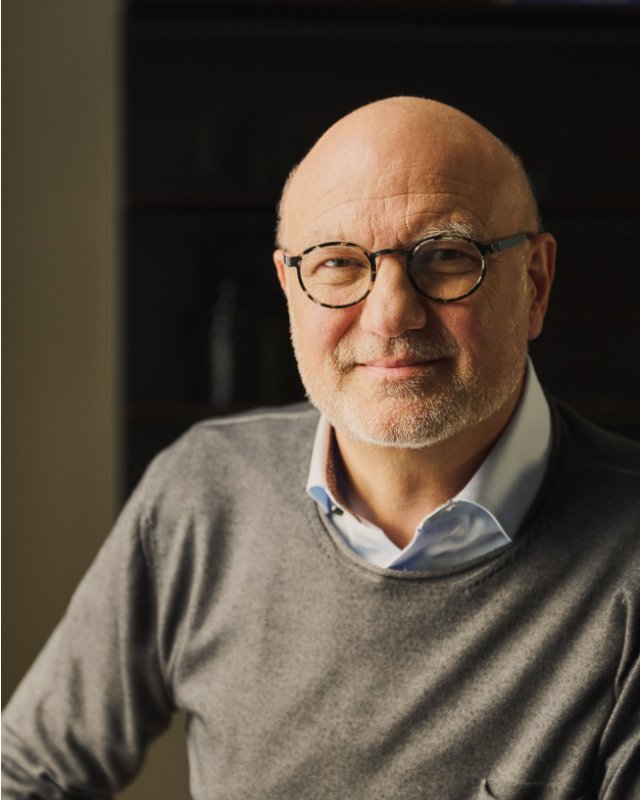 Pieter van Halem
Managing Partner
Berthold Hackl
Supervisory board chair and operating partner